Summer School

Each year, we hold a fantastic Summer School programme available for all our Year 7 students that are due to start with us in September of the new academic year.  The Summer programme lasts for the first week of the summer holidays.  Students will be able to participate in 15 workshops which are cross curricular and fun. So whatever your interests there will be something for you!!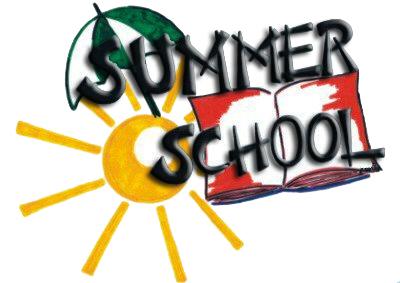 Breakfast Club
Many parents would expect a breakfast club to provide a safe environment where students can have something to eat and socialise with their friends. The academy offers this and a little extra, with active activities should students which to participate. We are aware that when students arrive earlier to school they can socialise and such active sessions will help students to be ready to learn from the second they step into the classroom. The club runs daily from 7:45am to 8:30am. We are in the process of applying for the Breakfast Club Plus Award.
Extra Curricular Activities
The academy offers a wide menu of activities for students both before and after school and during the forthcoming summer holidays. Details can be found below and in our Extra Curricular Activities programme (see our DOWNLOADS and NEWSLETTERS page).

Local Provision – Youth Centres
Street Sport

Get Going
Get Going Referral Agency Form