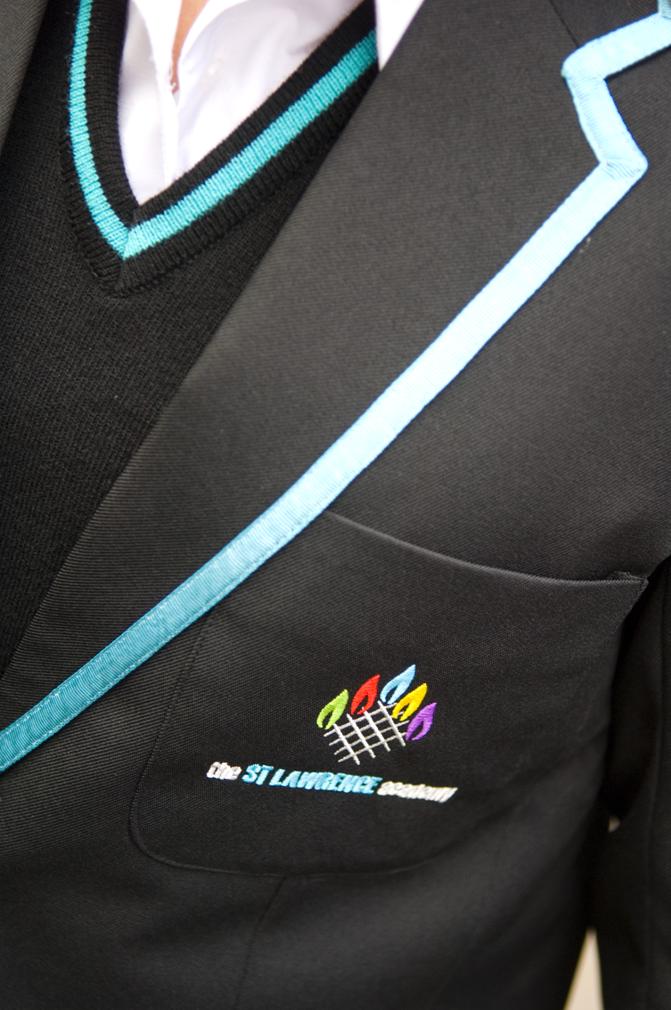 We believe that our students are the treasures of the academy; therefore it is essential that they have a voice that is listened to. Our students are able to tell us what we are doing well and what could be even better if. Our students feel valued in the academy and every student has a voice waiting to be heard. Over half our students are leaders within the academy.
Many students play a prominent role in the day to day organisation of the academy. The year 10 and 11 prefects act as role models and offer support to their younger peers. The more senior prefects including Head Boy and Head Girl are appointed via a rigorous election campaign organised by the prefects. Every prefect has three days of quality leadership training via an outside provider which not only allows them to learn the skills necessary for their role within the academy but also offers life skills to help them in the world of work.
Every form is represented at the school council which meets monthly to discuss issues arising in the academy. Guests are also invited to these meetings to give the students a further insight into how the academy is run. The council reps and their deputies take back vital information to their form for further discussion.
Other students prefer to be leaders within their favourite subject. Each curriculum area has a dedicated team of young people who are enthusiastic about that subject and act as ambassadors. They support the department, assisting the staff, setting homework tasks, taking parts of lessons and generally promoting the subject. Some subject student leaders take their role beyond the academy, taking their expertise into primary schools and the local community. They have undertaken reading and sports initiatives as well as becoming part of an environmental projects (Eco Warriors).
A valued team of peer mentors are on hand to support students throughout the academy. They receive expert training on a regular basis and they also provide e-mentoring for year 6 students during the transition period.
The list is endless and the message is clear. All students are aware of the opportunities that student leadership have to offer. Giving students the chance to develop life long leadership skills is an essential element of their education. They learn to organise their own meetings, taking responsibility to take action and to publicise their events and share their successes.
We are pleased to announce that we have been awarded the "Leading Aspect Award" due to our effective student voice and leadership ethos.
School Council
Run by Mrs Karen Hepworth and associates from tutor groups, the student council meet a number of times throughout the year to discuss life within the academy and debate changes that need to be made from a student voice perspective. This information is usually transferred to the tutor groups by the representatives and then fed back.
Community News
This weekly news report co-ordinated by Mrs Helen Parker and led by Year 9 students, provides student updates, celebrations of achievements and opportunities for students to gain information about up and coming academy events.
Cape Farewell
Is a climate change awareness charity which gives young people an opportunity to engage creatively with the big issues of the world we live in. Within the Academy the Cape Farewell team are known collectively as the Eco Warriors. The projects are created and driven by the students and have enabled them to develop key skills. Not only do they showcase their efforts to local primary schools but also take part in events such as The Lincolnshire Show Schools Challenge (winners in 2009), STEM clubs "Big Bang" challenge held at Loughborough where the team won through to the national final to be held at ICC in London. We have close links with Barton Waters Edge and have, this year visited Drax power station, Bagmoor windfarm and will be visiting Lake Windermere in September. The group meets formally each Wednesday.
Prefects
Co-ordinated by the ATL responsible for Year 11, students are expected to apply by writing for the position of prefects, senior prefects and head boy and head girl. These are short listed and then they are interviewed and present to their peers on why they should be chosen. The successful students are then allocated job roles and areas of responsibility. The senior prefects help to create the student body and are overseen by the head boy and head girl. This makes for a very highly thought of and appreciated group of young people who interact and integrate with the rest of the academy year groups.
Student Leaders
We have a range of academic and pastoral student leaders who share their passion and skills through their leadership roles to support other students, our local feeder schools and our community. Leaders include, English, MFL, Science, breakfast club buddies, diversity leaders, ICT and Sports leaders/Sports Prefects.
House Representatives
These students are responsible for communicating current and future events to their tutor groups. They must also liaise with their house leader and discuss possible ideas for future changes or competitions. It is also important house reps ensure that their group are motivated in order to participate within house challenges or competitions. In addition to this house reps will be expected to take a leading role within house assemblies.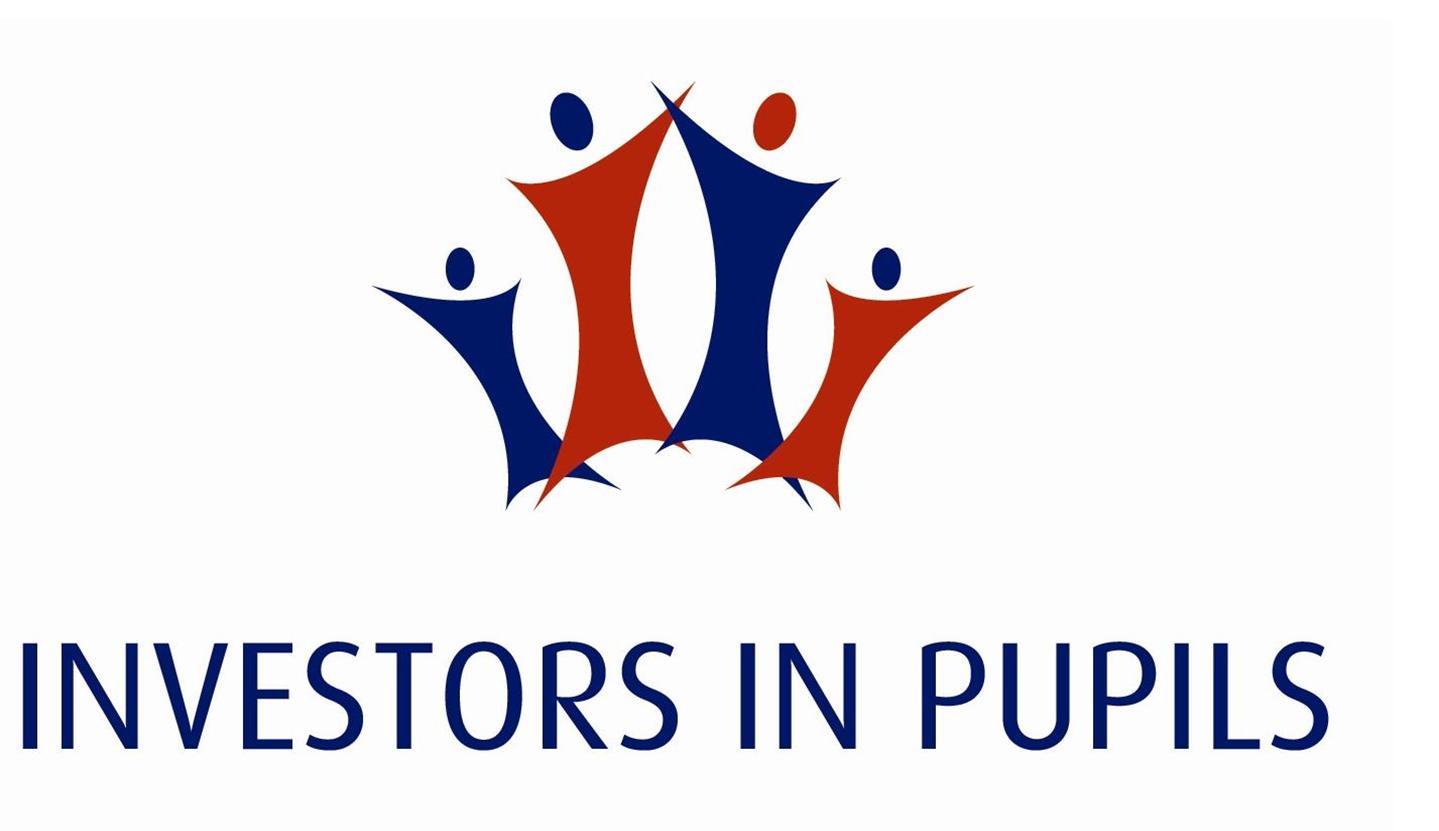 After achieving the Investors in Pupils Award for the second time in June 2017, we are due for a reassessment which will take place in June 2020. Investors in Pupils helps students find out about their school, the jobs of everyone in it, and that the school has a budget. It supports them in setting targets for the class and for themselves whilst recognising the importance of the roles and responsibilities of everyone involved in their education, and how they as pupils can make a difference.
Student Voice and Student Leadership contribute significantly to the academy and this award provides the opportunity for our 332 leaders to show the impact that they have made over recent years. In order to ensure we meet each of the 14 standards required, there is an Investors in Pupils Leader within every Tutor Group who is responsible for collating and sharing the appropriate information.