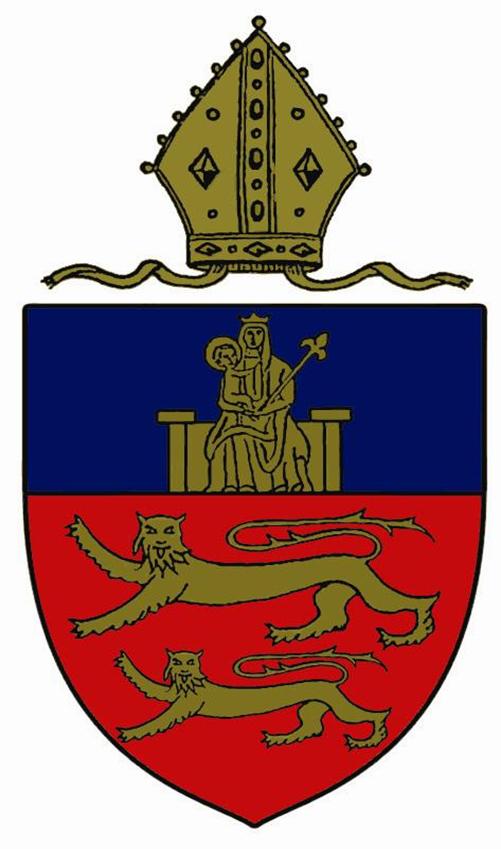 LINCOLN DIOCESAN
BOARD OF EDUCATION
Apart from being geographically one of the largest Church of England Diocese in the country, the Diocese of Lincoln also has one of the largest families of Church Schools.  There are a total of 143 Church Schools across all phases of education, with by far the greatest number, 138 in total, being primary schools. There are also 6 secondary schools, including The St Lawrence Academy, which is the newest Church School and the first Church of England Academy in the Diocese.
Over 25,000 students attend Church of England schools every day in the Diocese with more than 2,000 teachers and in excess of 2,000 support staff. Church Schools are a vitally important and significant part of state education provision and are key strategic partners with Local Authorities and the Department of Children, Schools and Families in providing diverse, high quality education to communities across the country.  Church Schools in the Lincoln Diocese are inclusive schools serving their local communities first and foremost. Indeed, in many villages the local Church of England primary school is the only school in the community.
The family of Church Schools is supported by a team of advisers based at the Diocesan Education Centre at Old Palace in Lincoln. Jackie Waters-Dewhurst leads the team as Diocesan Director of Education and she is also a member of the Trustees at The St Lawrence Academy.  The Church of England sees its Church Schools as being at the very heart of the Church's mission to the nation. The National Society in London (www.natsoc.org) is the national co-ordinating body for Church Schools.
The Diocese of Lincoln is very proud of its place as a dynamic and forward looking education provider at the heart of Church School development. This dynamism is further illustrated by their involvement in the academy programme and as the provider of the new Primary School at Lakeside in Scunthorpe, St Peter and St Paul Church of England Primary School.