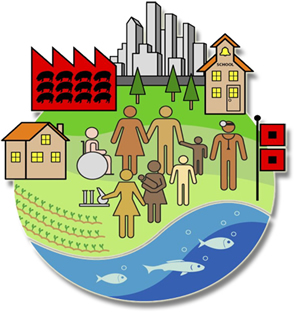 Extended Services provides a range of opportunities and activities, often beyond the school day. They help meet the needs of children, young people, their families and the wider community. Extended services form part of the wider Every Child Matters agenda. Provision will include:

Fun and educational activities beyond the school day for students Please see our extra curricular activities programme updated on a termly basis.

Parenting support which may include parent and child activities (e.g. family learning delivered in partnership with Adult Education), Adult courses which we offer in partnership with John Leggott College, signposting to national and local sources of information

Swift and easy access: working closely with other statutory services and the voluntary and community sector (partnership working)

Schools ensure they provide community access to appropriate facilities, such as ICT suites, sports and arts facilities, and also provide access to adult learning.