Within the academy we strive to create a learning environment, curriculum, experiences and relationships in which all individuals can find expression, be nourished and developed.  The academy commits itself to creating an environment for everyone that is characterised by our core values of Truth, Justice, Forgiveness, Generosity and Respect.  These values have been used to determine this policy.  As the Anti-Bullying Coordinator, I manage referrals from staff or Student Progress Leaders regarding bullying concerns. All staff aim to create a culture of tolerance and respect and will address all bullying issues they are made aware of either in the classroom or in corridors.
All situations of bullying will be responded to by:
Actively listening to concerns
Offering support and strategies to deal with unwanted behaviour
Protect the child and ensure their safety
Students who act in a bullying way will be responded to by:
Ensuring they recognise their behaviour and how it affects others
Support and advice regarding strategies to change behaviour
All bullying incidents will be monitored and liaison with staff and students to ensure prevention of any further bullying.  Please meet our Peer Mentors who are also able to support students.
Please click on the links below for further information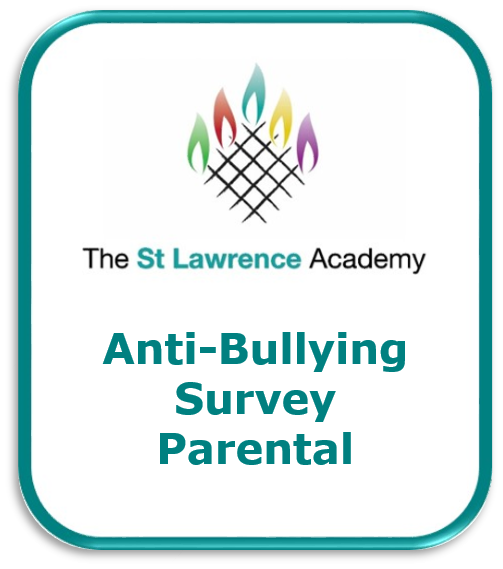 North Lincs Anti Bullying Guide
We had fantastic participation during Anti-Bullying Week with students who shared poems, created Anti Bullying T-shirts, as well as producing a "Stop Bullying" display following tutor discussions.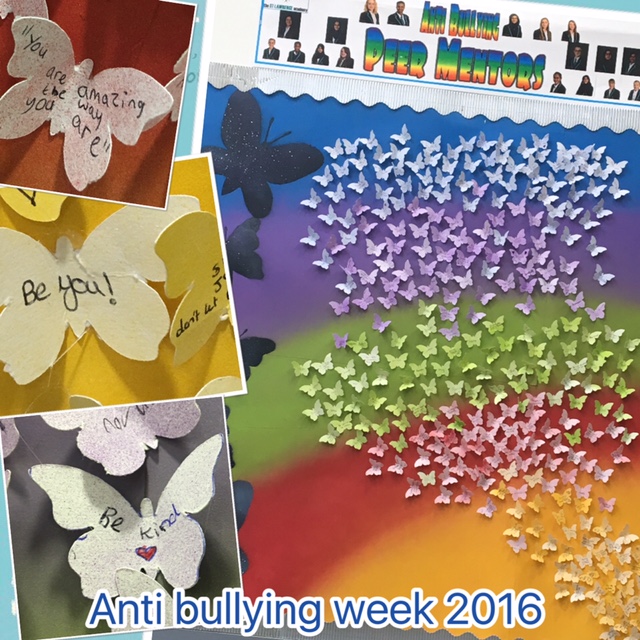 Anti Bullying Week Presentation 2016
Peer Mentors have recently attended the North Lincolnshire Council's Healthy Relationship Conference which included delivery by a variety of local and National organisations. The students found this a valuable addition to their training and knowledge to improve their ability to support all our students with a range of issues.
During Internet Safety Week, we ensured that all students were aware of the risks of using the Internet along with the benefits of access to the wealth of information available. Students participated in a debate discussing; 'Internet is our future, but is this at the jeopardy of our safety'. We are aware of the need to inform and support students as technology becomes more and more advanced. Our focus this term is Internet Safety as our students have such fantastic ICT skills and we must remind students of the ways to use ICT safely.