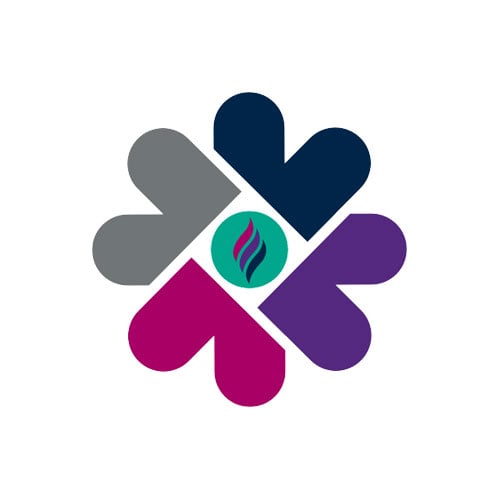 Welcome to
St Lawrence Academies Trust
Mike Adnitt, CEO The St Lawrence Academies Trust
Stronger Together: Our aim is to allow schools to become stronger by working together. We are advocates of centralising school systems and collaborative working; where we share expertise, ideas, talents and skills across schools. The personal, professional, moral, cultural and spiritual development of our academy's communities is core to achieving success for our children and staff. By working together we draw strength for today and give bright hope for tomorrow.
We are a Church of England Multi Academy Trust based in the Diocese of Lincoln. Our trust embraces children and staff from both church schools and non-church schools, across both the primary and secondary age range.
"Strength for today, bright hope for tomorrow" (Great is Thy Faithfulness, hymn)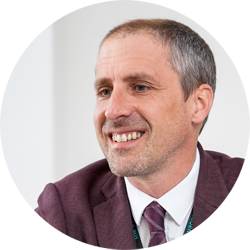 Welcome
Headteacher
Phill Dalowsky
Welcome to The St Lawrence Academy where our mission is to "Transform the Lives" of the young people who continue their educational journey with us.
Since 2008, we have been characterised by our core values of Truth, Justice, Forgiveness, Generosity and Respect.
Our intent is to create an enriching and aspirational journey in which students can flourish academically and personally, to become:
Successful learners who have acquired the essential knowledge and skills required to fulfil their future lives
Confident, well-rounded individuals who are able to live safe, healthy and fulfilling lives
Responsible citizens who make a positive contribution to society
Welcome to
The St Lawrence Academy

About
The Diocese of Lincoln is the Church of England in Lincolnshire, North Lincolnshire and North East Lincolnshire.
The St Lawrence Academy
Social Wall
It's #harvest . Thank you, in these difficult times, for your incredible generosity. Donations to @ScunthorpeFB Headteacher's blog:
https://tsla.realsmartcloud.com/headteachers-blog-14/
"We teach British values in school and mutual respect is one. It was referenced numerous times throughout the Queen's funeral and is something we highlight frequently." Headteacher's blog:
https://tsla.realsmartcloud.com/headteachers-blog-13/
We're looking forward to bringing over 400 of our academy staff, students and families to the @SUFCOfficial game with @YorkCityFC today. Up the Iron! #UTI
⚽️ Update from Lee Turnbull 👉 http://www.scunthorpe-united.co.uk/news/2022/september/update-from-lee-turnbull2/

#UTI #IRON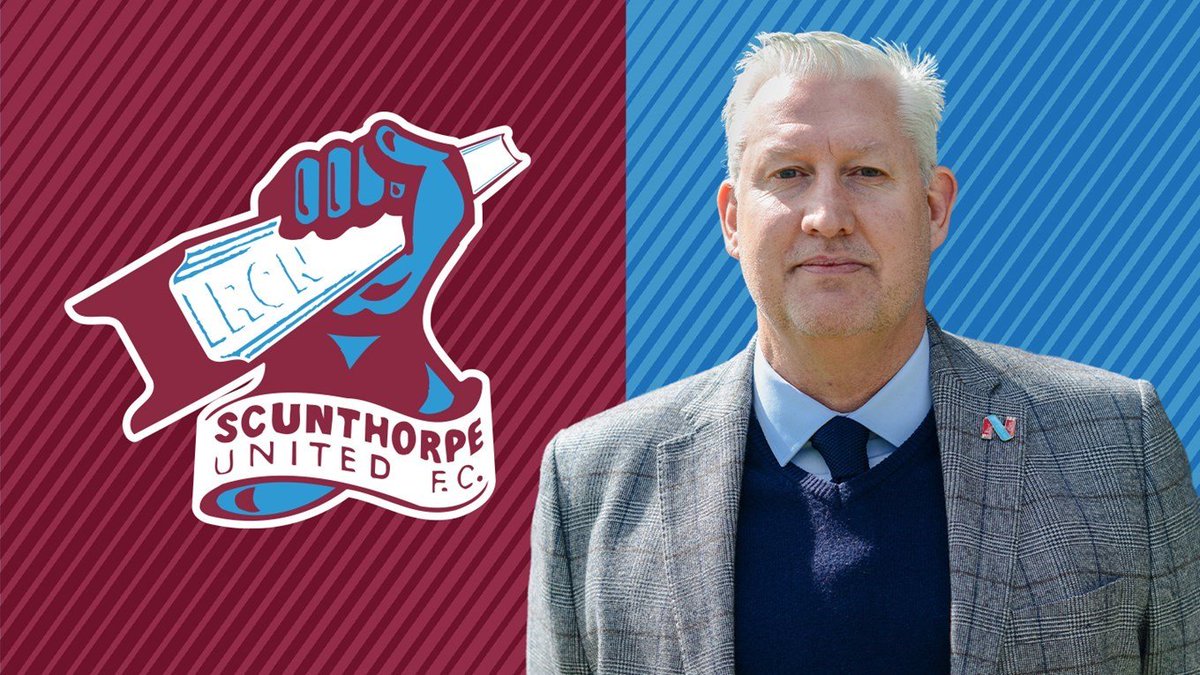 Lightbox link for post with description ⚽️ Update from Lee Turnbull 👉...
The St Lawrence Academy
Latest News